PLC Supporting Member Weekly Update Jan. 28, 2022
Logger's Voice Winter 2022!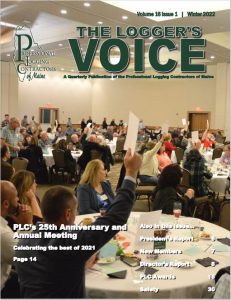 The Winter 2022 edition of The Logger's Voice is now available!
Log A Load Thank You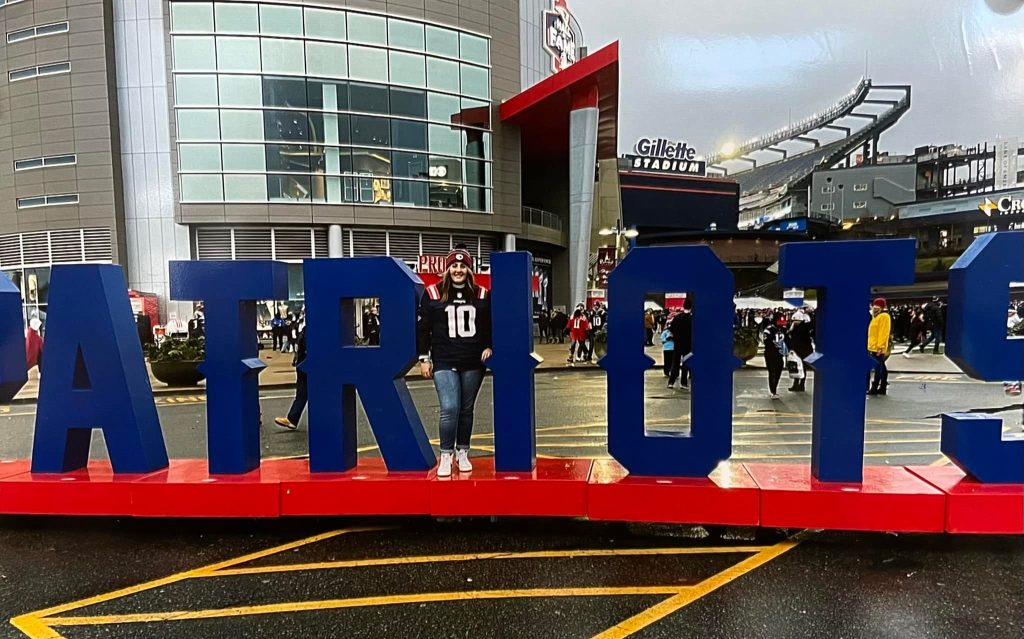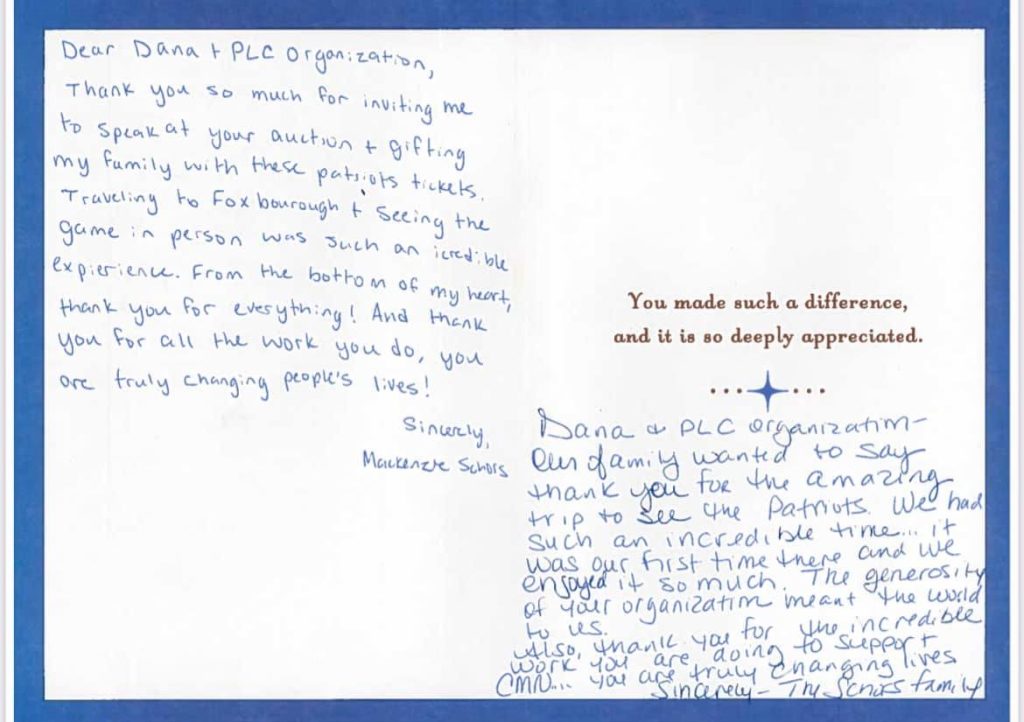 The PLC received this amazing update from MacKenzie, the 2021 Children's Miracle Child from Northern Light/Eastern Maine Healthcare. MacKenzie attended our Annual Meeting in October to speak at the event and lend a hand in our Log A Load for Kids fundraising efforts. Her story is inspiring and we are so proud that we were able to return the favor with the help of Barry Equipment, Mike Conway and the generous donations of our members to send her to see the New England Patriots in early January. Thanks MacKenize for sharing your story and for your work helping Maine kids!!!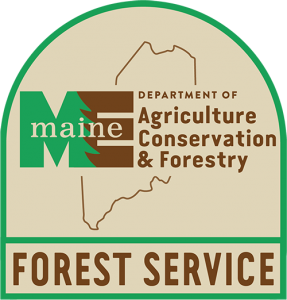 FINAL CALL – Calling All Foresters and Loggers – We need your Input About the Emerald Ash Borer Forest Health Issue
This anonymous survey is being conducted by Dr. John Daigle and graduate students Tyler Everett and Emily Francis in the School of Forest Resources at the University of Maine. The purpose of this study is to understand landowners' perceptions of emerald ash borer (EAB) and the management approaches that can be used to address this forest health issue. You must be at least 18 years of age or older to participate in the survey.
If you have any questions, please contact jdaigle@maine.edu or tyler.everett@maine.edu
*The Maine Forest Service is also looking for woodlots that would be suitable for Emerald Ash Borer study and monitoring sites. LEARN MORE.
PLC Online Store
Looking for great PLC items and apparel? Gifts? First Aid packs, safety items and more? You will find them at the new PLC Online Store on our web site. Ordering is easy.
Hump Day Safety Video – Safety Glasses!
New Unsafe Zone Safety Video – Tony Madden: Safety Glasses!
*This video pairs well with the new HumpDay video above. Share them both with your employees!

MaineDOT Releases Three-Year Work Plan
AUGUSTA – The Maine Department of Transportation has released the 2022 Edition of its three-year Work Plan. This Work Plan includes all capital projects and programs, maintenance and operations activities, planning initiatives, and administrative functions for calendar years 2022, 2023, and 2024. This plan contains 2,316 individual work items with a total value of $3.17 billion, consisting primarily of work delivered or coordinated through MaineDOT.
Two rural Maine mills reopening after receiving grants
EAST MILLINOCKET, Maine (WABI) – What's old is new again in two Maine towns thanks to a pair of grants that are reviving key pieces in the forest economy.
TRUCKING DISCOUNTS THROUGH THE ALC!
PLC Members, because the PLC is a member of the American Loggers Council YOU are entitled to special discounts on truck purchases! Click on the brand names below to learn more!
—
Fabian Oil Discount
Traction Heavy Duty Special
Wallingford's Discounts
Maine Trailer Discounts
Scandinavian Forestry Equipment
PLC Members get a 5% discount on culverts purchased at Treeline and Frank Martin & Sons
Hale Trailer discounts for PLC Members on new trailer purchases! Call Neal at 207-232-7969 for details!
Cross Arena Discounts for PLC!

Check out the equipment and job opportunities our members have listed at the LOGGING ZONE! If you have equipment for sale, are looking to buy, are looking for employees, or
Preferred Supporting Members
Enhanced Supporting Members