2020 PLC Membership Meeting – October 16th!
Dear PLC Member,
As you know, the PLC had to postpone its in person Annual Meeting in 2020 and will need to forgo celebrating 25 great years until sometime in 2021. However, that will not stop us from holding a regular membership meeting and doing what we do best…raising money for the kids!!!!
I am excited to invite you to attend our 2020 membership meeting and Log A Load Online Auction on October 16th, 2020. This year's events are being held online via Zoom (meeting) and LIVE (auction) with help from our special guest auctioneer Scott Hanington, several Miracle Network Champion Children, a few celebrities and more! We will broadcast the one hour auction live at 7 pm from Randall Madden Trucking, Inc. in Milford, ME!
The membership meeting will be 9 am –11am and will include updates on: Financials; PLC annual report; Acadia update; Senator Susan Collins (confirmed); Patty Cormier, State Forester; Legislative Update; Board and Officer Elections. ALL PLC members are encouraged to attend online or call in.
Dana Doran, Executive Director PLC
Sponsor the PLC'S Member Meeting & Online Auction
Register for the PLC'S Online Auction
Register for the PLC'S Membership Meeting & Auction
Donate to the Log-A-Load Auction
Presented by:   

Gold: 
Silver: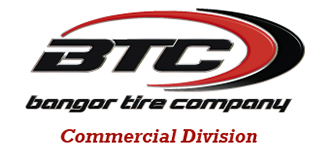 Bronze: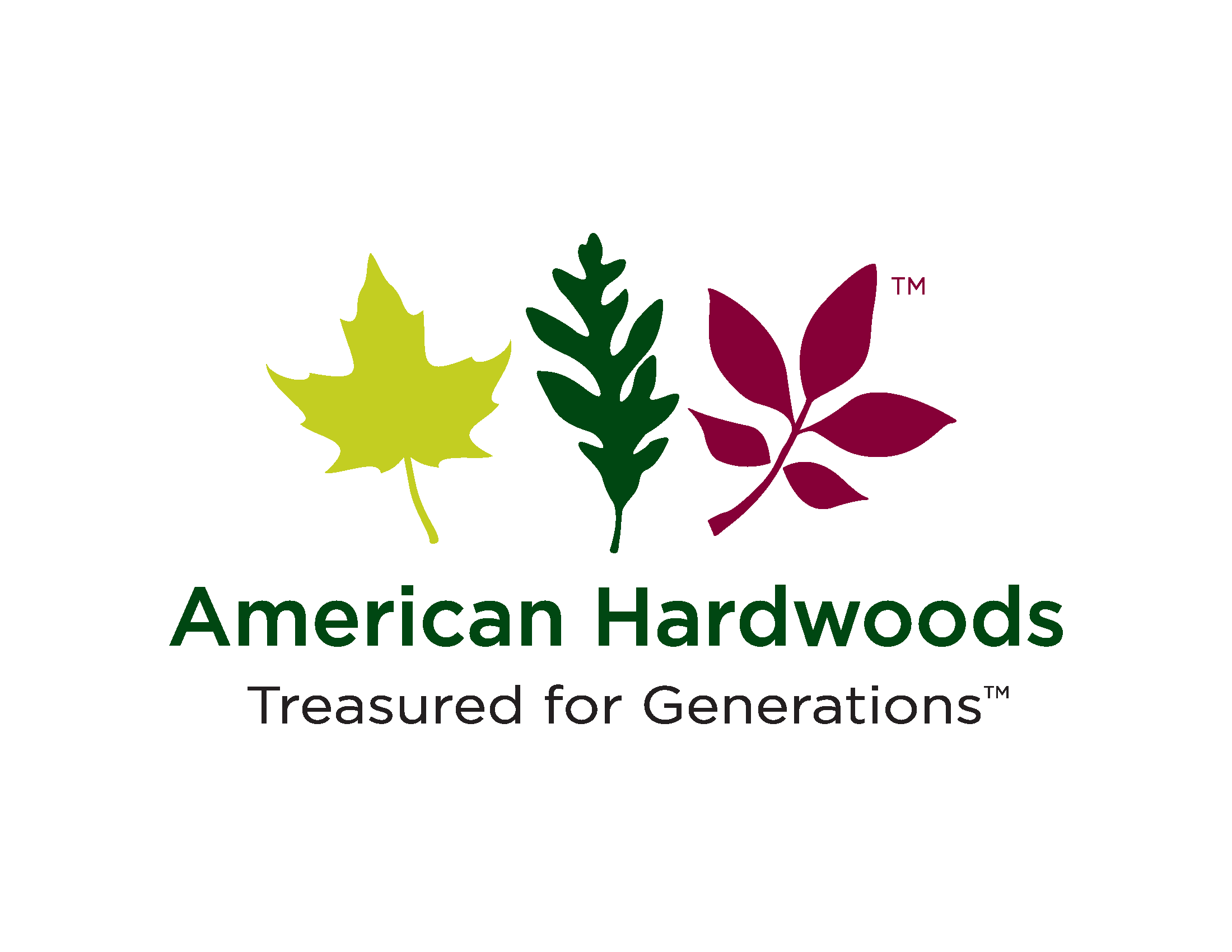 Copper: