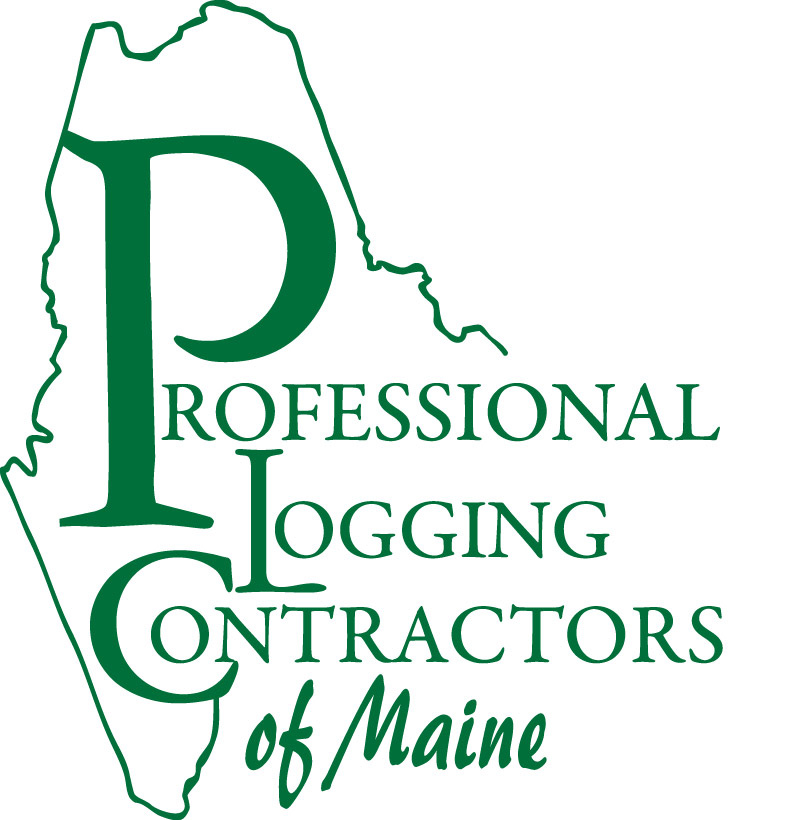 2023 PLC of Maine & TCNEF Annual Meeting, Dinner & Log A Load Auction
Harborside Hotel, Bar Harbor
May 4th -5th, 2023
MAINE LOGGING - IT TAKES A FAMILY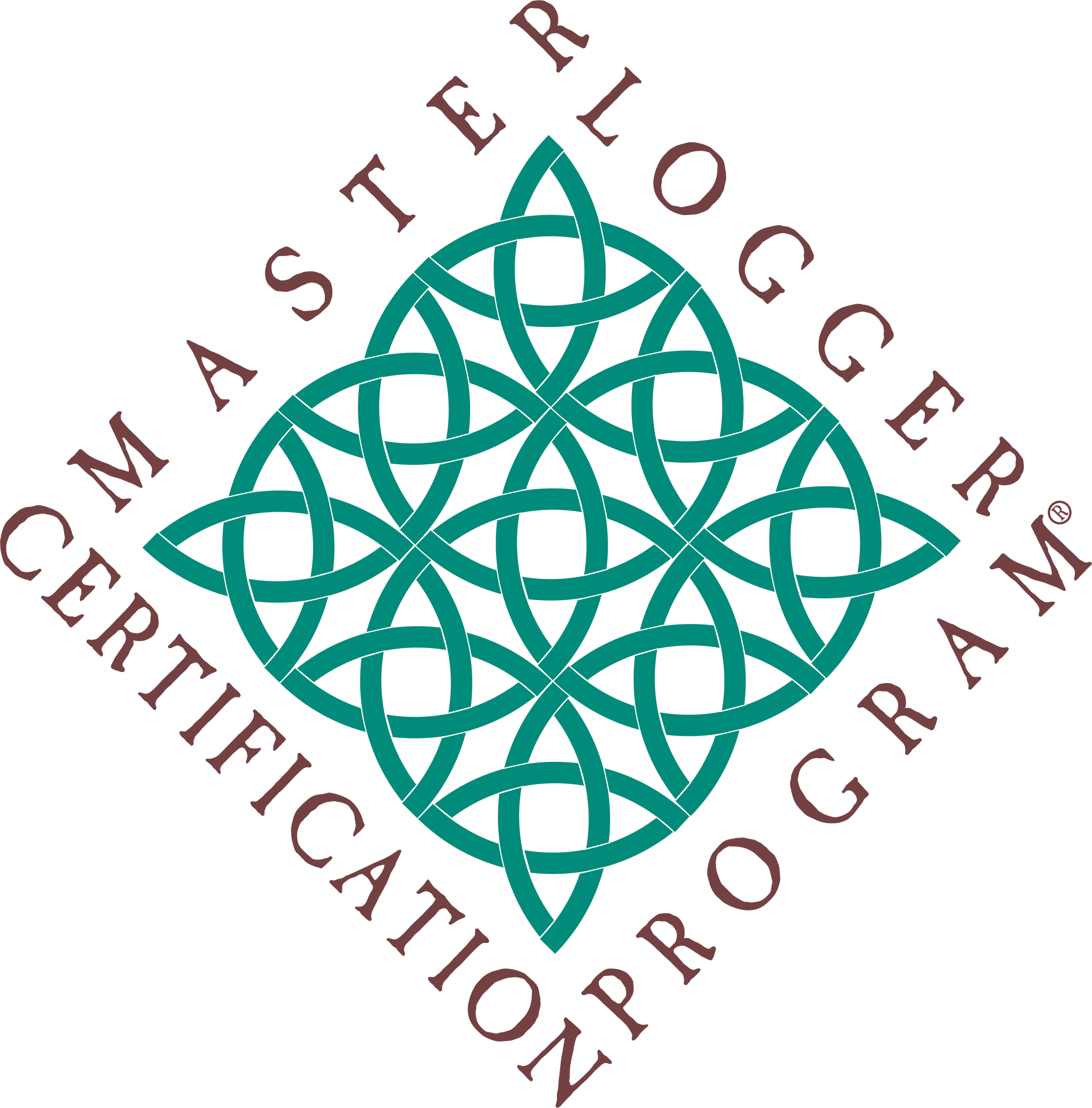 NEW FOR 2023 - Log A Load & Lobster Tour, Thursday May 4th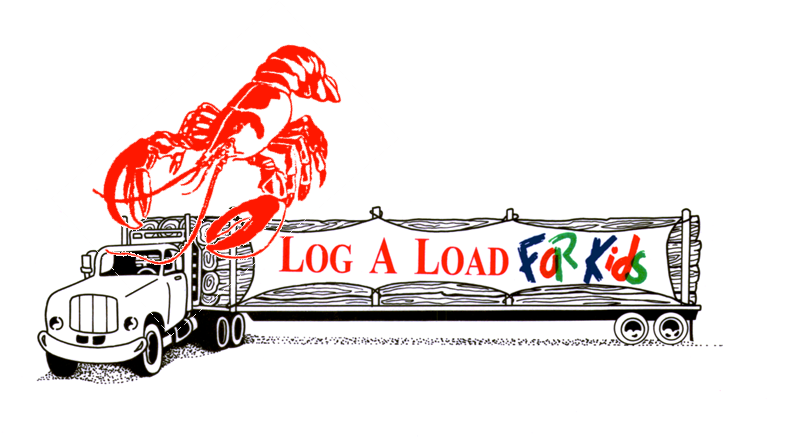 Sponsor the PLC'S Member Meeting, Dinner & Auction
Supporting Members - Register for Log A Load & Lobster Tour, Lunch and PLC'S Dinner & Auction
Contractors - Register for the Log A Load & Lobster Tour, PLC'S Membership Meeting, Lunch and Dinner & Auction
Harborside Hotel
Harborside Hotel - $199+ (Meeting location, rate for 5/3, 5/4 & 5/4) - While Supplies Last, discounts expire on 4/04/23. 
Book you rooms now for the 2023 PLC Annual Meeting and Log A Load Auction! The meeting will be held May 4-5 2023 at the Harborside Hotel in Bar Harbor.
Click here to book a room or use: https://www.opalcollection.com/harborside/stay/ with Group Code: MEPL050423
Steps to reserve a room at the Harborside Hotel:
Click on Link (can also type in the group code)
At the top of the web site modify the dates of your stay – 1 or 2 nights
You will not be charged until the event and the resort fee will be waived
55 West St, Bar Harbor, ME 04609
www.theharborsidehotel.com
(8OO) 328-5033
Questions? Email office@maineloggers.com
Nominate a member or supporting member for Contractor, Supporting Member or Community Service award.
Donate to the Log-A-Load Auction