PLC Supporting Member Weekly Update August 26, 2022
Log A Load Golf Tournaments
Donate or sponsor now!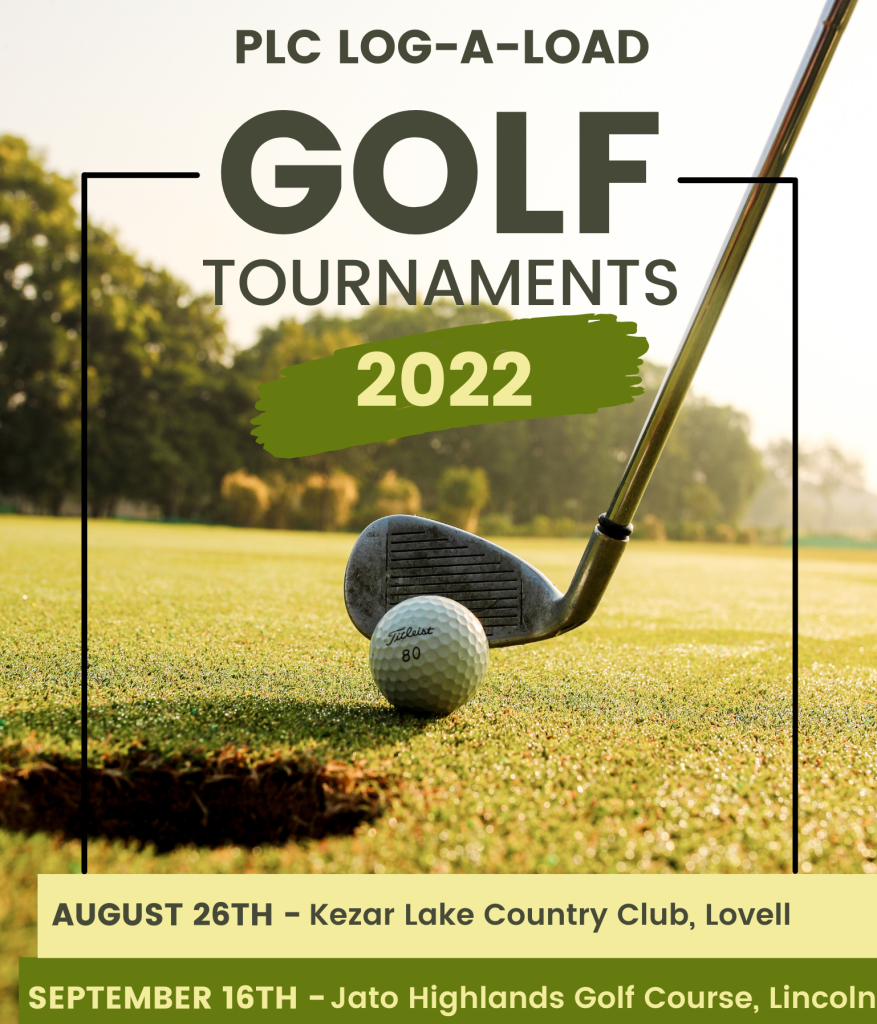 The PLC's Southern Maine Log A Load for Kids Golf Tournament is undderway today in Lovell! Our Northern Maine Log A Load for Kids Golf Tournament on September 16 in Lincoln is now sold out!  You can still help us help Maine kids by donating or taking advantage of remaining sponsorship opportunities at the Northern Tournament. Check out the link below and let's make miracles happen together!
PLC Online Store
Looking for great PLC items and apparel? Gifts? First Aid packs, safety items and more? You will find them at the new PLC Online Store on our web site. Ordering is easy.
CPR/First Aid/Bloodborne Pathogens certification: Did you know your employees are required to have this training every two years? If your employees need this training in 2022, contact Jessica at Jessica@maineloggers.com or 207-688-8195 and the PLC will schedule training in your area. THIS TRAINING IS FREE TO MEMBERS!
Featured HumpDay Safety Videos – Dehydration and Wheel Safety
UPCOMING TRAINNGS
September 13 & 22, 2022
VIA ZOOM
9:00am – 11:00am
Leading Change
Presented by: David Ciullo of Career Management Associates
—
September 15 & 27, 2022
VIA ZOOM
9:00am – 11:00am
Giving and Receiving Employee Feedback
Presented by: Kelly Flagg of Career Management Associates – September 15th
David Ciullo of Career Management Associates – September 27th
Safe Driver Apprenticeship Pilot Program 
The Safe Driver Apprenticeship Pilot Program (SDAP) opened its application portal for participation on Tuesday, July 26, 2022. Created by President Biden's Bipartisan Infrastructure Law, the program acknowledges that safety is the highest priority for truck drivers. SDAP will help individuals between 18 – 20 explore interstate trucking careers and assist trucking companies in hiring and training new drivers through rigorous training standards – pairing each young driver with an experienced mentor. For more information, please view the SDAP Public Information Webinar  that covers training qualifications, participation requirements, and instructions about the application process.
Please contact safedriver@dot.gov with any additional questions.
Rig hauling wood pellets overturns in Carrabassett Valley
CARRABASSETT VALLEY — A tractor-trailer truck hauling wood pellets got onto the shoulder of state Route 27 on Tuesday and rolled on its side, spilling its load, officer Michael Yoder said Wednesday.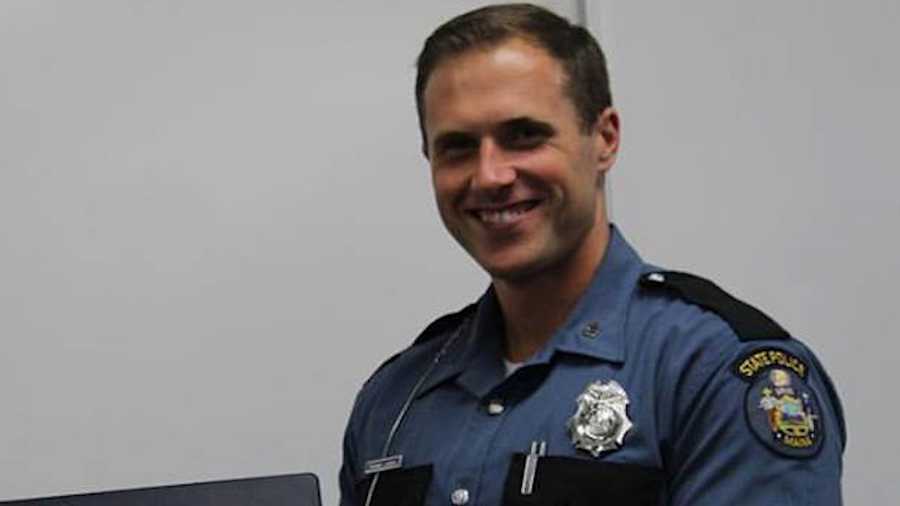 Logging trucker to face fine, licenses suspension in death of Maine detective hit by tire
It's been three years since Maine State Police Detective Ben Campbell was killed in the line of duty.
Maine Forest Service Unveils New Helicopter
The helicopter was purchased in June 2022 and was recently delivered to the MFS Aviation Branch headquarters in the city of Old Town. It replaces an older MFS helicopter which is over 50 years old.
TRUCKING DISCOUNTS THROUGH THE ALC!
PLC Members, because the PLC is a member of the American Loggers Council YOU are entitled to special discounts on truck purchases! Click on the brand names below to learn more!
—
Fabian Oil Discount
Traction Heavy Duty Special
Wallingford's Discounts
Maine Trailer Discounts
Scandinavian Forestry Equipment
PLC Members get a 5% discount on culverts purchased at Treeline and Frank Martin & Sons
Hale Trailer discounts for PLC Members on new trailer purchases! Call Neal at 207-232-7969 for details!
Cross Arena Discounts for PLC!

Check out the equipment and job opportunities our members have listed at the LOGGING ZONE! If you have equipment for sale, are looking to buy, are looking for employees, or
Preferred Supporting Members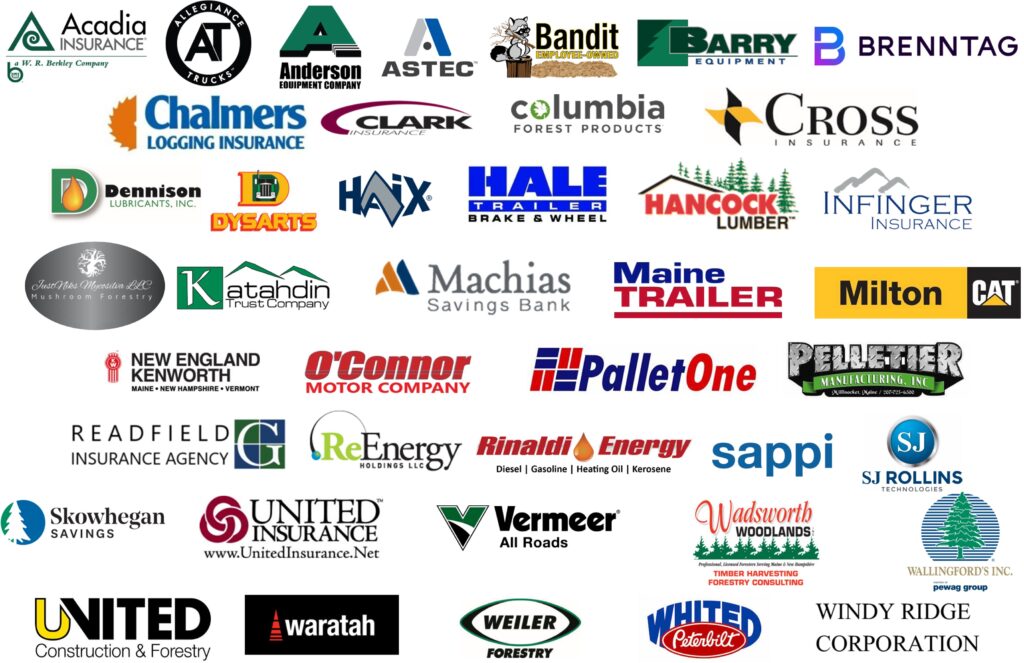 Enhanced Supporting Members