PLC Supporting Member Weekly Update June 2, 2023
Save the Dates!
Log A Load Golf Tournaments Aug. 25 and Sept. 15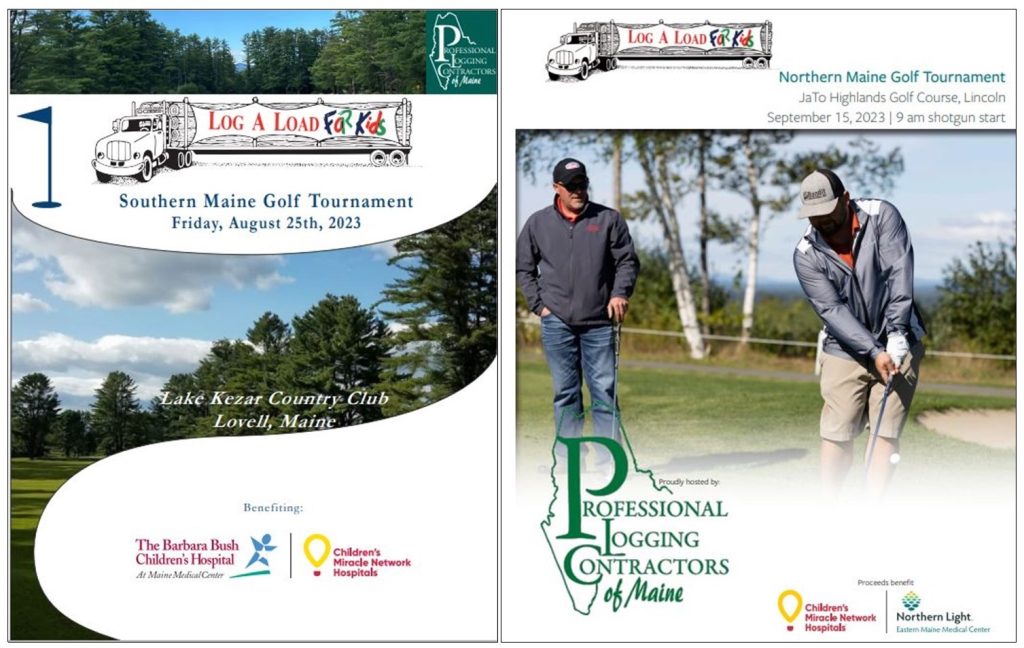 It is time to mark your calendars for the PLC's 2023 Log A Load Golf Tournaments! The Southern Maine Tournament will be held on Friday, Aug. 25 at Lake Kezar Country Club in Lovell. The Northern Maine Tournament will be held Friday, Sept. 15 at JATO Highlands Golf Course in Lincoln. The call for teams, sponsors, and donors will be going out soon! Meanwhile save the dates and we look forward to seeing you at the tournaments to raise money for the kids!
MLOFT Program Seeks Instructors!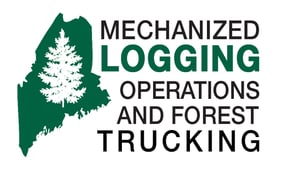 The PLC's Mechanized Logging Operations and Forest Trucking Program, (MLOFT) an expanded version of our highly successful logging operations certificate program that will now include Commercial Driver's License (CDL) training, is still actively recruiting instructors for the 2023 class. Instructors are needed from July 10-October 20.
The program is seeking center mount, feller buncher, crane, and mechanic operators for these positions. Each instructor will be hired for 15 weeks total (60 hours a week for 10 weeks, 40 hours a week for 5 weeks.) The pay rate is $23 an hour. Pickup provided to get to and from the job site. For instructors not living in the Old Town area, room and board will be provided.
These positions are a great short-term opportunity for employees that might be impacted by reduced harvesting operations for the summer but could come back to their company in the fall, or for recently retired operators looking to share their knowledge with the next generation.
 If you or anyone you know is interested in this opportunity, contact Donald Burr immediately at 207-356-1541 or safety@maineloggers.com to learn more!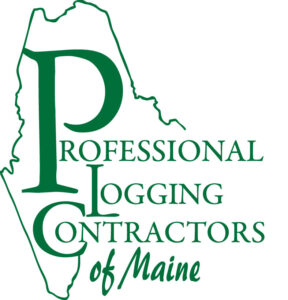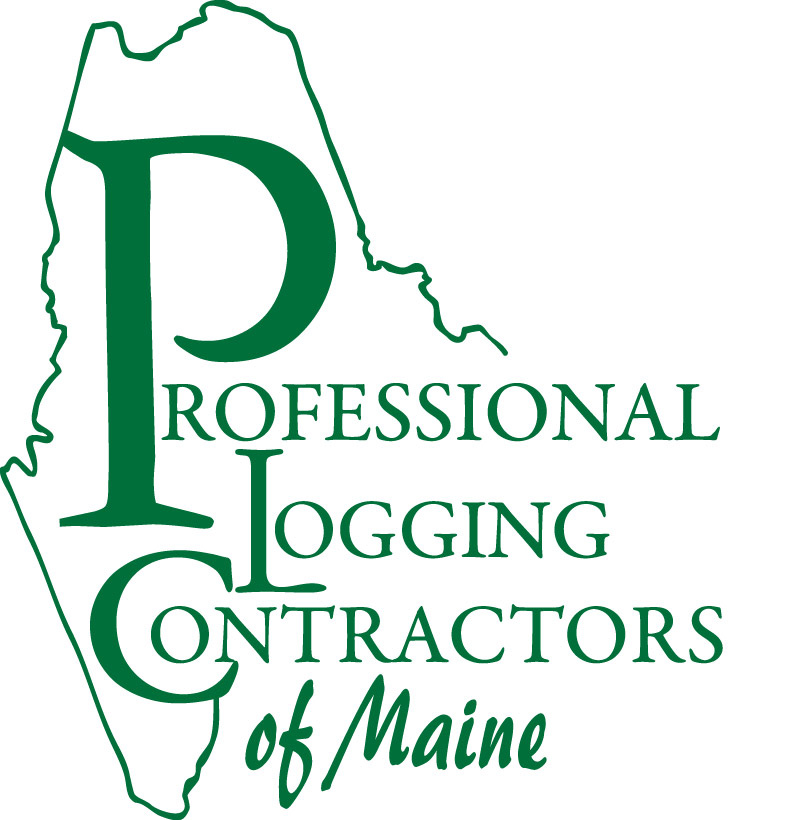 Welcome New Supporting Member: City of Old Town
The City of Old Town, ME joined the PLC in May as a new Nonprofit Supporting Member. Organized as a town in 1840, and later as a city in 1891, the City of Old Town is a unique island community that sits on the edge of the Great Northern Woods, on several islands in the Penobscot and Stillwater Rivers. Since the early days, the city has held a close relationship with its surrounding waters, and has a rich history of log drives, water powered sawmills, canoe building and other wood commodities production, hydropower and more. In 1836, these flourishing river activities were key in the development of the railroad between Old Town and Bangor.
Today, a thriving residential community of 7,840, the City of Old Town's surrounding acres of forest and pristine waters attract outdoor enthusiasts from hunters to anglers, hikers and canoeists, bird watchers and photographers. The wildlife population abounds with deer, bear, moose and coyote; and more than 50 miles of rivers and streams, accessible year-round, are known nationwide for smallmouth bass.
Amid this scenic beauty, the City of Old Town is a bustling industrial community, offering access to transportation, a trained workforce, diverse population and a progressive, forward-thinking municipal administration. Old Town has a strong economic base, business support, advanced infrastructure, and a desirable quality of life which promotes growth and investment for both businesses and residents alike.
To learn more contact EJ Roach at (207) 974-6431 or eroach@old-town.org or go to https://old-town.org/
ALC Annual Meeting 2023 in Maine!
Reserve Rooms Now!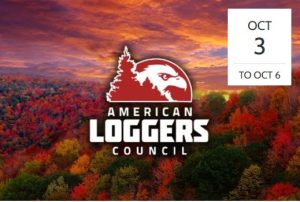 Save the Date for the 2023 American Loggers Council Conference and Membership Meeting at the Sunday River Resort in Newry, Maine October 3-6!
American Loggers Council President and long-time PLC Board Member Andy Irish and his wife Kathy look forward to hosting timber industry representatives for the peak "Leaf Peeping" season. More details will be coming soon!
For guests who would like to reserve a room online CLICK HERE
For guests who would like to call to book their reservation lease call 800-207-2365 and refer to Group Code 86B5IN
PLC Online Store
Looking for great PLC items and apparel? Gifts? First Aid packs, safety items and more? You will find them at the new PLC Online Store on our web site. Ordering is easy.
Featured HumpDay Safety Video – Ergonomics
CPR/First Aid/Bloodborne Pathogens certification: Did you know your employees are required to have this training every two years? If your employees need this training in 2023, contact Jessica at Jessica@maineloggers.com or 207-688-8195 and the PLC will schedule training in your area. THIS TRAINING IS FREE TO MEMBERS!
Now FREE to Maine Loggers! A $300 value!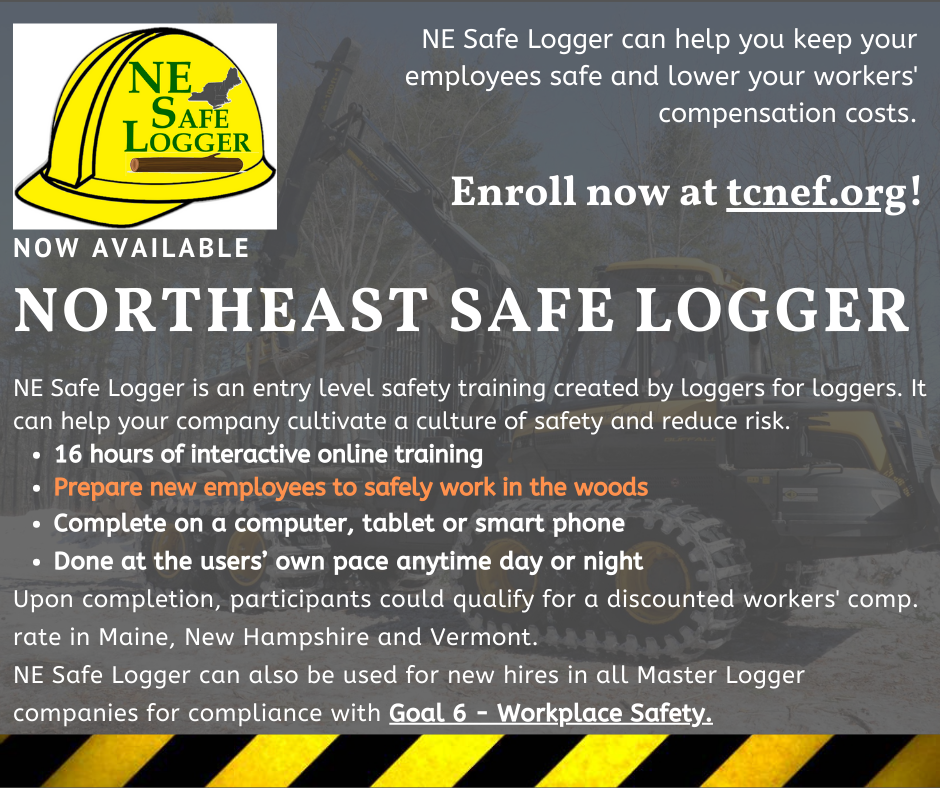 DOT Publishes Drug Testing Rule
U.S. Department of Transportation sent this bulletin at 05/02/2023 08:53 AM EDT
On May 2, 2023, the Department of Transportation (DOT) published a final rule that, among other items, authorizes employers to use oral fluid drug testing as an alternative testing methodology to urine drug testing. The final rule also:
harmonizes with pertinent section of the HHS oral fluid Mandatory Guidelines,
clarifies certain Part 40 provisions that cover urine drug testing procedures,
removes provisions that are no longer necessary,
adds eight new definitions, clarifying language to definitions and web links, and
updates provisions to address issues that have risen in recent years.
To learn more about this final rule, view the rule at https://www.transportation.gov/odapc/frpubs.
Program supporters recognized at logger's meet
Rob Elliott of RLH Enterprises and Dean Merrill were presented plaques recognizing their support of the forestry program at Foster Career and Technical Education Center in Farmington on Thursday, May 25.
Firefighters continue to check for hot spots following Moscow, Caratunk brush fire
The fire Sunday consumed more than 13 acres along Route 201, and firefighting efforts were complicated when an emergency call came in for a separate fire a few miles down the road, pulling resources away, Bingham fire Chief Scott Laweryson said.
TRUCKING DISCOUNTS THROUGH THE ALC!
PLC Members, because the PLC is a member of the American Loggers Council YOU are entitled to special discounts on truck purchases! Click on the brand names below to learn more!
—
Fabian Oil Discount
Traction Heavy Duty Special
Wallingford's Discounts
Maine Trailer Discounts
PLC Members get a 5% discount on culverts purchased at Treeline and Frank Martin & Sons
Hale Trailer discounts for PLC Members on new trailer purchases! Call Neal at 207-232-7969 for details!
Cross Arena Discounts for PLC!

Check out the equipment and job opportunities our members have listed at the LOGGING ZONE! If you have equipment for sale, are looking to buy, are looking for employees, or
Preferred Supporting Members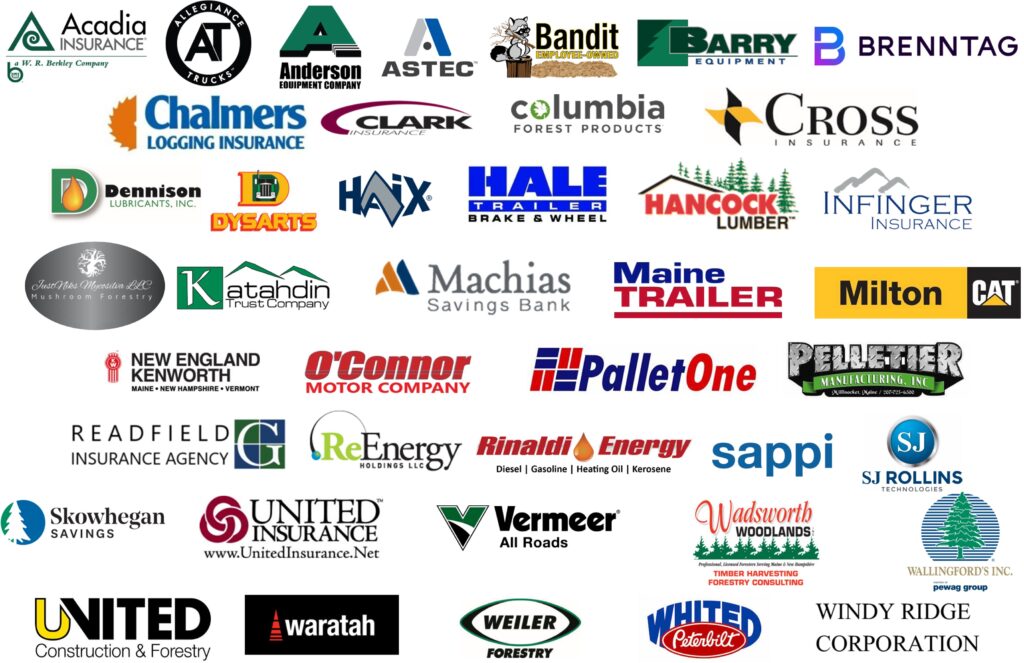 Enhanced Supporting Members