PLC Supporting Member Weekly Update June 3, 2022
PLC Exec. Director to appear on WGAN Saturday morning with Shawn Moody
PLC Exec. Director Dana Doran will appear on WGAN's "Inside Maine" with former gubernatorial candidate Shawn Moody on Saturday morning to discuss the current state of logging in Maine.  The broadcast will be from 10:35 a.m.-11 a.m. Tune in to AM 560 or FM 98.5 or listen online HERE.
MLOP Program Seeking Delimber, Buncher, and Crane Intructors for Summer 2022! Apply Now!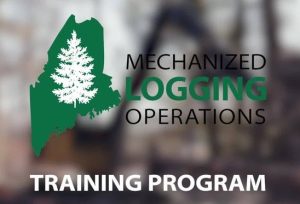 The Mechanized Logging Operations Program is seeking to fill instructor positions for the summer session of the program at an active logging site in the woods northeast of Old Town. Instructors are needed from June 13-Sept. 23.
The program is seeking delimber, feller buncher, and crane operators for these positions. Each instructor will be hired for 15 weeks total (60 hours a week for 10 weeks, 40 hours a week for 5 weeks.) The pay rate is $23 an hour. Pickup provided to get to and from the job site. For instructors not living in the Old Town area, room and board will be provided.
These positions are a great short-term opportunity for employees that might be impacted by reduced harvesting operations for the summer but could come back to their company in the fall, or for recently retired operators looking to share their knowledge with the next generation.
 If you or anyone you know is interested in this opportunity, contact Donald Burr immediately at 207-356-1541 or dburr@nmcc.edu to learn more! 
—
MLOP Program Still Recruiting Students for Summer 2022!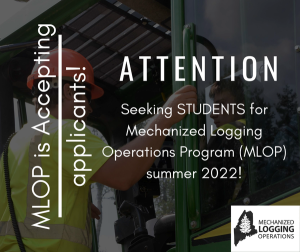 Through the generous support of Skowhegan Savings, $1,000 scholarships are now available for all accepted students.
The Mechanized Logging Operations Program is still accepting applications for the 2022 Class starting in late June. If you know of anyone who may have an interest in the program they can apply at the link below. You may also encourage them to call, text or email MLOP Coordinator Donald Burr at 207-356-1541 or dburr@nmcc.edu to learn more.
Logger's Voice Spring 2022!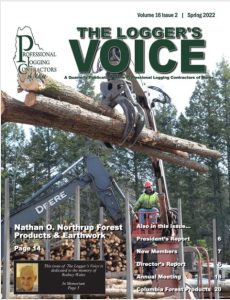 The Spring 2022 Edition of The Logger's Voice is now available!
PLC Online Store
Looking for great PLC items and apparel? Gifts? First Aid packs, safety items and more? You will find them at the new PLC Online Store on our web site. Ordering is easy.
New Unsafe Zone Safety Video – Gabe Rioux: Hydraulic Injection Injury!
Featured HumpDay Safety Video – Ticks!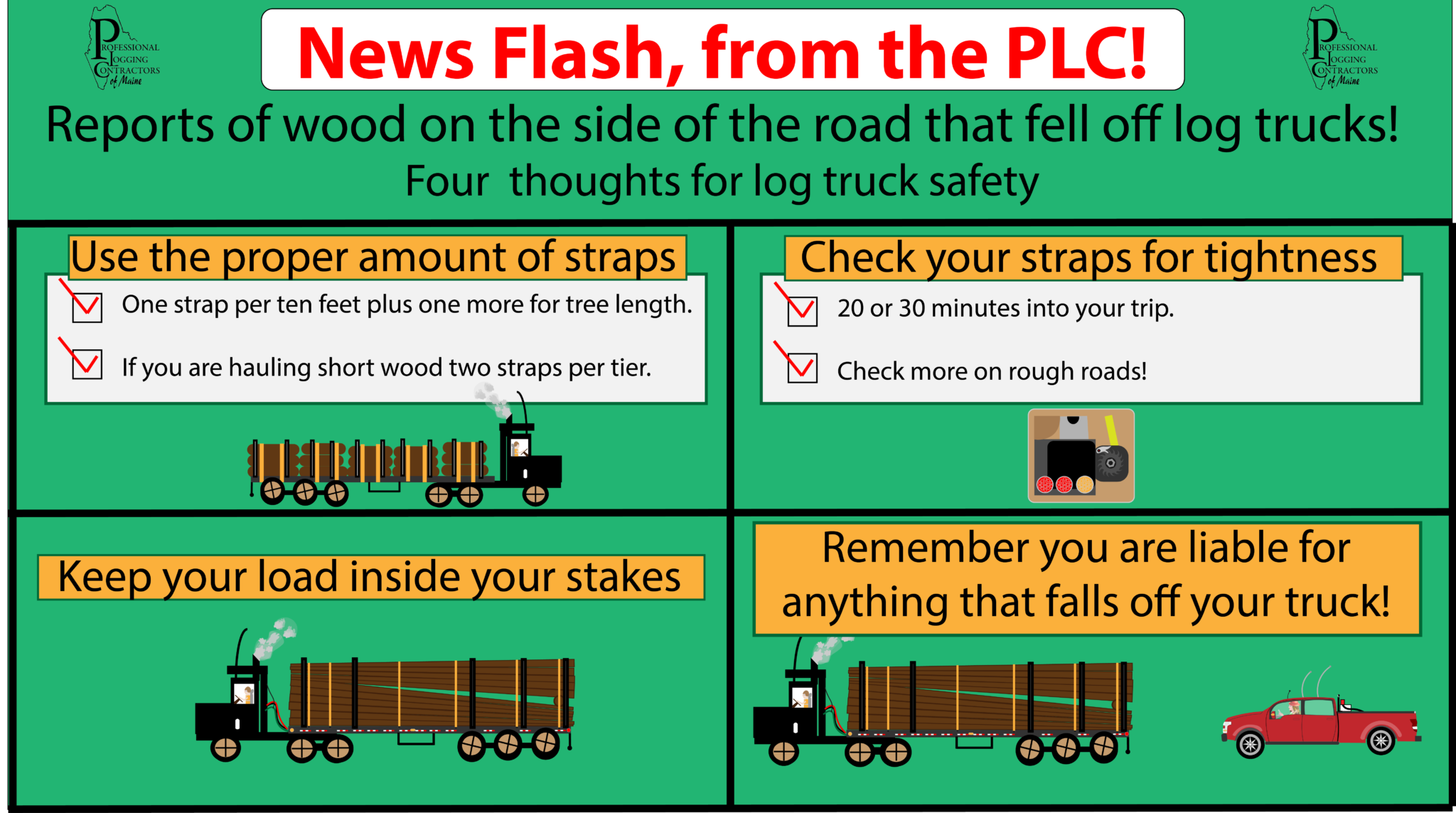 Maine plan for wood-fired power plants draws praise and skepticism
A new law encouraging the development of wood-fired combined heat and power plants in Maine is drawing praise for its potential to benefit the economy and the environment. But some climate activists are skeptical, saying questions remain about whether the program will cut carbon emissions as intended.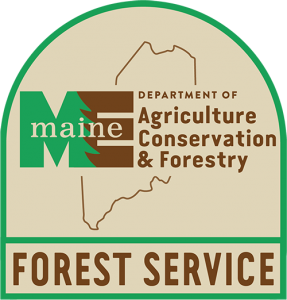 Forestry Rules of Maine: What you need to know
Tuesday 06/07/2022                
Ashland, MFS office (Radar Road)
Tuesday 06/14/2022                
Augusta, MFS office (Bolton Hill/Route 3)
Tuesday 06/21/2022                
Lincoln, First Congregational Church (19 School Street)
TRUCKING DISCOUNTS THROUGH THE ALC!
PLC Members, because the PLC is a member of the American Loggers Council YOU are entitled to special discounts on truck purchases! Click on the brand names below to learn more!
—
Fabian Oil Discount
Traction Heavy Duty Special
Wallingford's Discounts
Maine Trailer Discounts
Scandinavian Forestry Equipment
PLC Members get a 5% discount on culverts purchased at Treeline and Frank Martin & Sons
Hale Trailer discounts for PLC Members on new trailer purchases! Call Neal at 207-232-7969 for details!
Cross Arena Discounts for PLC!

Check out the equipment and job opportunities our members have listed at the LOGGING ZONE! If you have equipment for sale, are looking to buy, are looking for employees, or
Preferred Supporting Members
Enhanced Supporting Members