PLC Supporting Member Weekly Update Oct. 7, 2022
PLC Online Store
Looking for great PLC items and apparel? Gifts? First Aid packs, safety items and more? You will find them at the new PLC Online Store on our web site. Ordering is easy.
CPR/First Aid/Bloodborne Pathogens certification: Did you know your employees are required to have this training every two years? If your employees need this training in 2022, contact Jessica at Jessica@maineloggers.com or 207-688-8195 and the PLC will schedule training in your area. THIS TRAINING IS FREE TO MEMBERS!
Featured HumpDay Safety Videos – Dehydration and Wheel Safety
Now FREE to Maine Loggers! A $300 value!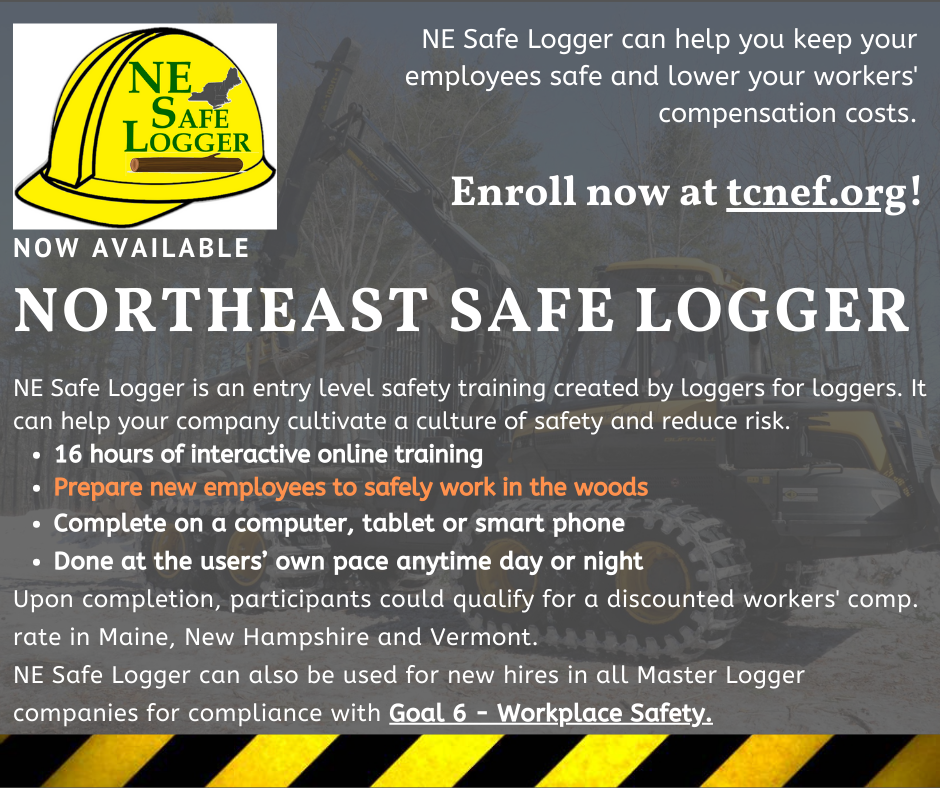 Reminder to Substance Abuse Professionals – Ensuring a Return-to-Duty Process Unique to Each Individual Employee
It has come to the attention of the U.S. Department of Transportation (DOT) that some Substance Abuse Professionals (SAP) are providing Return-to-Duty (RTD) timelines to employees who have violated the DOT drug and/or alcohol regulations before conducting the required initial evaluation and SAP assessment of the employee.  Doing so directly contravenes 49 CFR Part 40 and potentially compromises public safety.  It also undermines the SAP's role in evaluating each individual employee and directing that employee to get the specific help the employee needs. 

Wednesday, September 7, 2022
WASHINGTON – The U.S. Department of Transportation Federal Motor Carrier Safety Administration (FMCSA) has removed ELDorado ELD from the list of registered Electronic Logging Devices (ELD). FMCSA has placed ELDorado ELD on the Revoked Devices list due to the company's failure to meet the minimum requirements established in 49 CFR part 395, subpart B, appendix A, effective September 7, 2022.
WESTBROOK, MAINE, UNITED STATES, October 4, 2022 /EINPresswire.com/ — Waterstone Properties Group, has been awarded a $250,000 Wood Innovations Grant from the U.S. Department of Agriculture (USDA) that will help construct Maine's first commercial office building using primarily mass timber construction, specifically cross-laminated timber (CLT)
TRUCKING DISCOUNTS THROUGH THE ALC!
PLC Members, because the PLC is a member of the American Loggers Council YOU are entitled to special discounts on truck purchases! Click on the brand names below to learn more!
—
Fabian Oil Discount
Traction Heavy Duty Special
Wallingford's Discounts
Maine Trailer Discounts
Scandinavian Forestry Equipment
PLC Members get a 5% discount on culverts purchased at Treeline and Frank Martin & Sons
Hale Trailer discounts for PLC Members on new trailer purchases! Call Neal at 207-232-7969 for details!
Cross Arena Discounts for PLC!

Check out the equipment and job opportunities our members have listed at the LOGGING ZONE! If you have equipment for sale, are looking to buy, are looking for employees, or
Preferred Supporting Members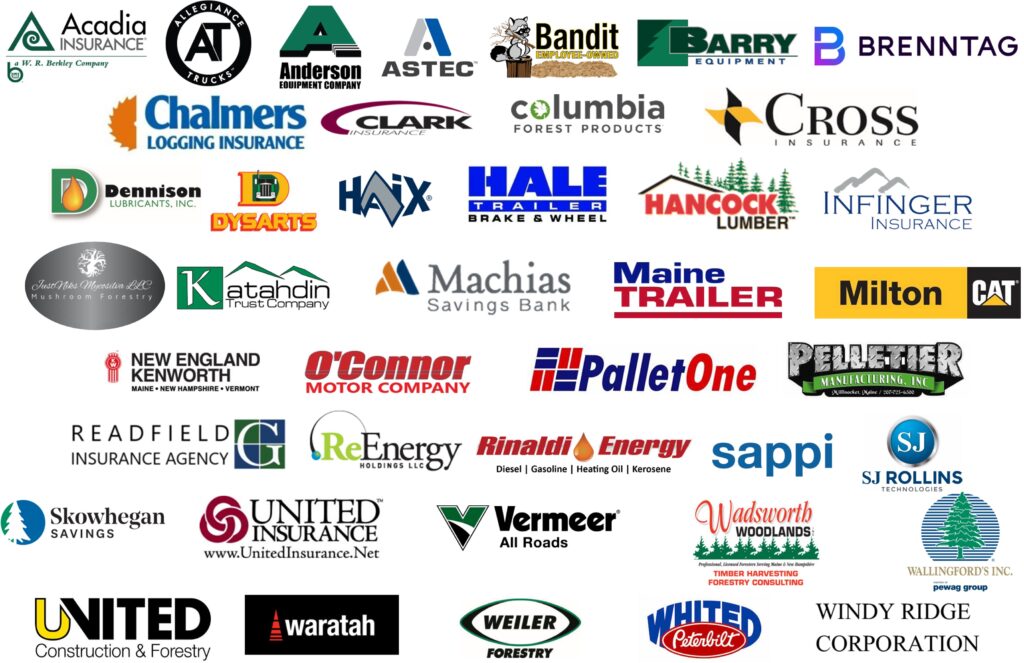 Enhanced Supporting Members