Record $41,696 raised for Children's Miracle Network Hospitals in Maine! Northern tournament coming Sept. 17!
LOVELL – The Professional Logging Contractors (PLC) of Maine held its third annual Log A Load for Maine Kids Southern Maine Golf Tournament Friday, Aug. 27 in Lovell, raising a record $41,696 for Children's Miracle Network Hospitals in Maine.
Two years ago, the PLC expanded its fund-raising efforts to hold two Log A Load golf tournaments, adding a new southern tournament at the Kezar Lake Country Club in Lovell, Maine in addition to the annual northern tournament at JATO Highlands Golf Course in Lincoln, Maine. The northern Maine tournament will be held on Sept. 17.
The PLC has partnered with the Barbara Bush Children's Hospital at Maine Medical Center in Portland for the new southern tournament, and despite the complications of the ongoing COVID-19 pandemic, funds raised and participation have grown each year since its founding. Last year's event raised $27,643.
"It is truly inspiring to see how the support and generosity of our PLC Members, Supporting Members, partners and friends have grown this event into a major fund raiser for Children's Miracle Network Hospitals in Maine in such a short period of time," PLC Executive Director Dana Doran said. "These are difficult times in the logging industry, yet this group always comes through and continues to devote an incredible amount of time, effort, and resources to the Log A Load cause."
The PLC's Log A Load efforts have raised more than $1.3 million since 1995.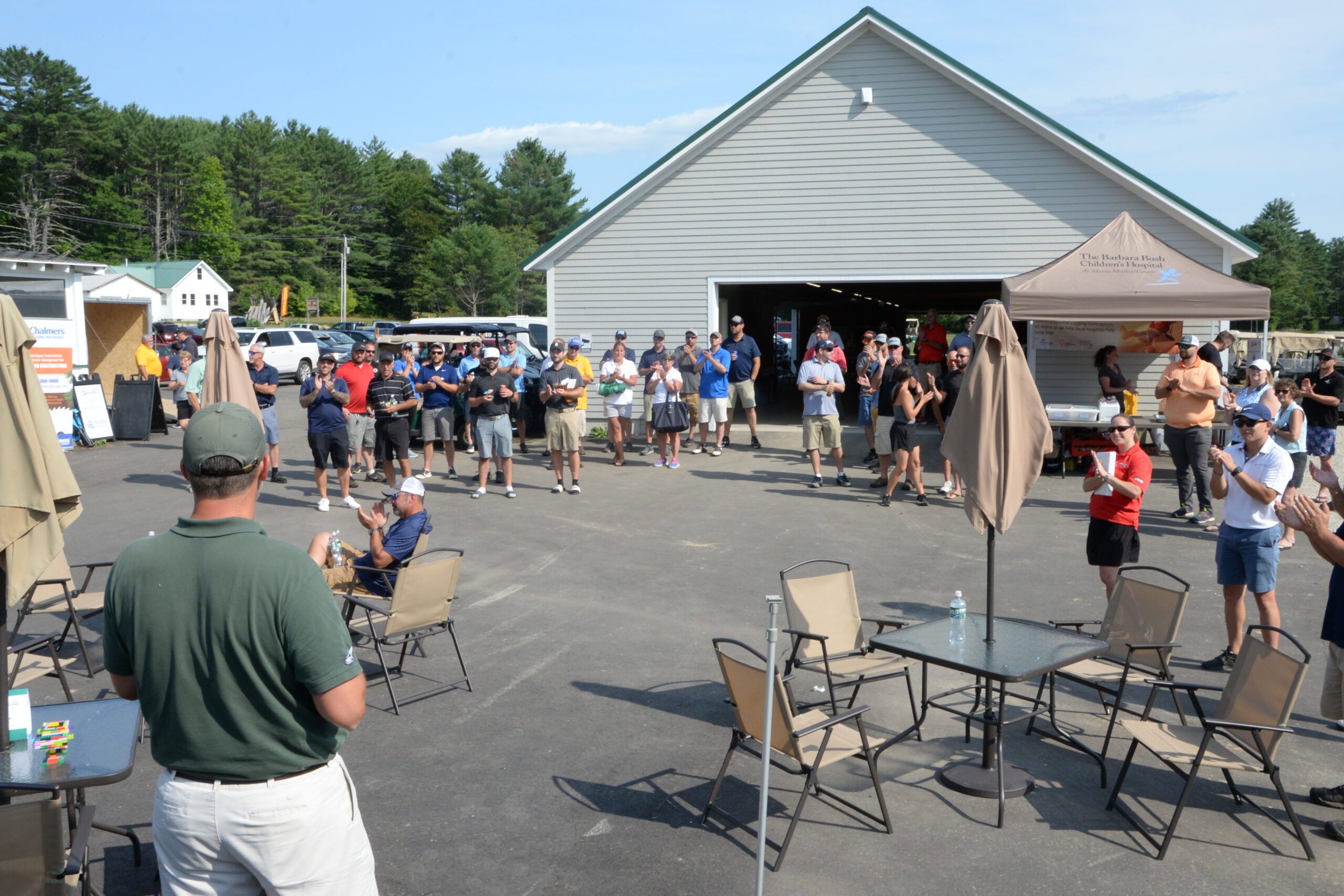 The PLC and the Northern Light Health Foundation (formerly Eastern Maine Health Systems Foundation) have partnered in the Log A Load fund-raising effort since 1996. Donations have gone to support research and training, purchase equipment, and pay for uncompensated care, all in support of the mission to save and improve the lives of as many children in Maine as possible. Eastern Maine Medical Center in Bangor is a Children's Miracle Network Hospital and includes a Neonatal Intensive Care Unit that has received support for years from the PLC's Log A Load efforts.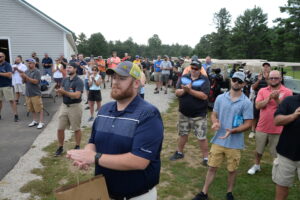 The PLC also raises funds for Log A Load through an auction at its Annual Meeting each year. This year the meeting will be held in late October in Bangor.
The South Carolina Forestry Association started the Log A Load for Kids program in 1988. Originally, the concept was for loggers, wood-supplying businesses, and other industry supporters in various states including Maine to donate the value of a load of logs to their local Children's Miracle Network Hospitals.
Nationally, Log A Load for Kids is a leader in CMN Hospitals' fundraising, raising more than $2 million annually through golf tournaments, fishing events, dinners, truckloads of log donations and other events.
For more information, please visit www.logaload.org.
Maine's loggers are a vital part of the state's forest products sector, which is worth an estimated $7.7 billion annually. Logging contributed an estimated $619 million to the state economy in 2017.
Founded in 1995 with a handful of members who were concerned about the future of the industry, the PLC has grown steadily to become a statewide trade association which provides independent logging contractors a voice in the rapidly changing forest products industry. Board membership consists of only loggers, making it an organization that is run by loggers on behalf of loggers. PLC members are responsible for cutting 75 percent of the timber that is harvested from Maine's forests annually.
Learn more about the PLC at www.maineloggers.com.