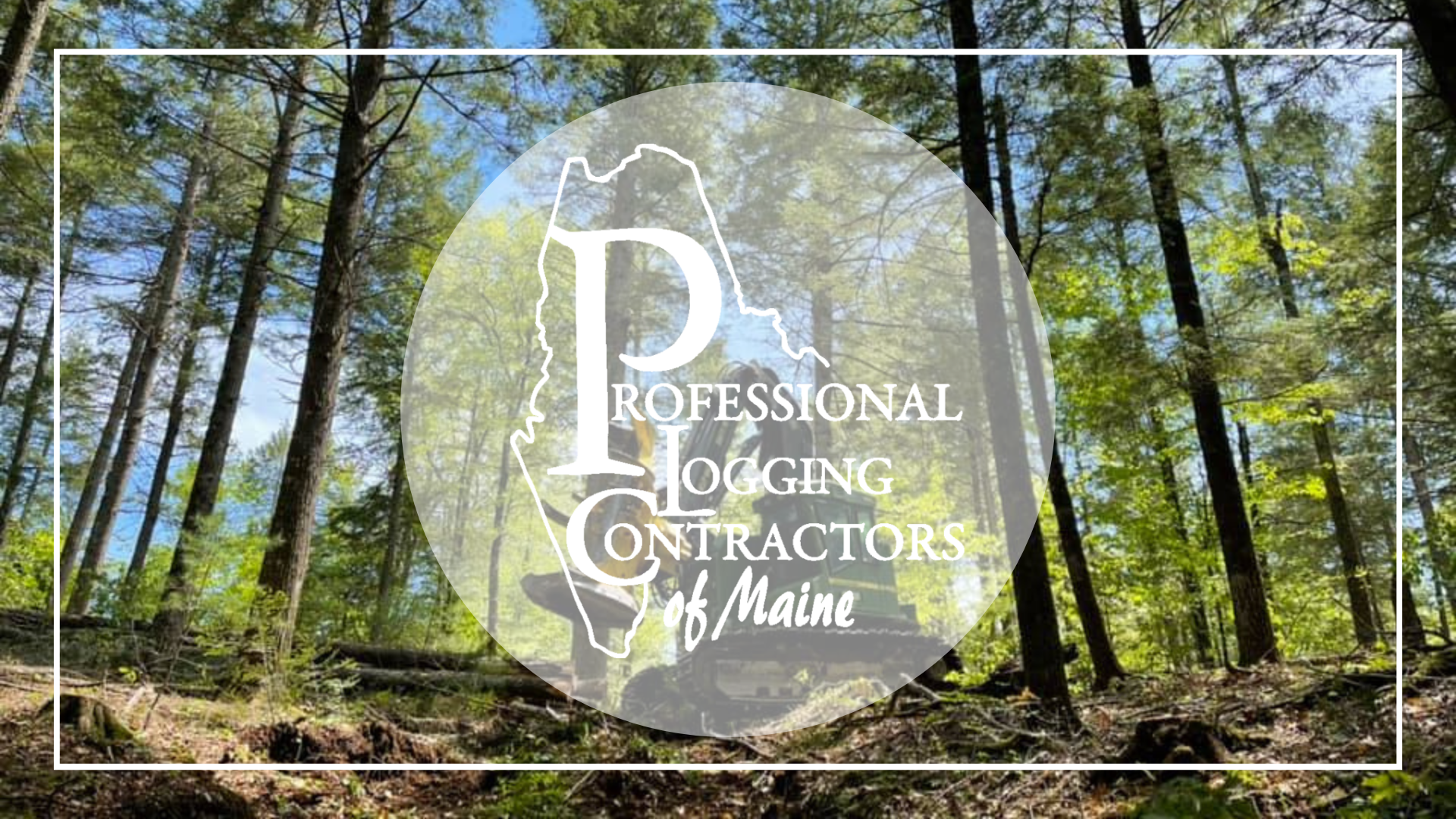 Since 1995, the PLC has been the voice of Maine's logging industry
The PLC is Maine's only trade organization which exists to give independent logging contractors a voice in the rapidly changing forest industry.
SUMMIT TOWNSHIP - The Mechanized Logging Operations Program (MLOP), a training program of the Maine Community College System (MCCS) in collaboration with the Professional Logging Contractors of Maine (PLC), began its sixth class the week of June 27 with introductory...
read more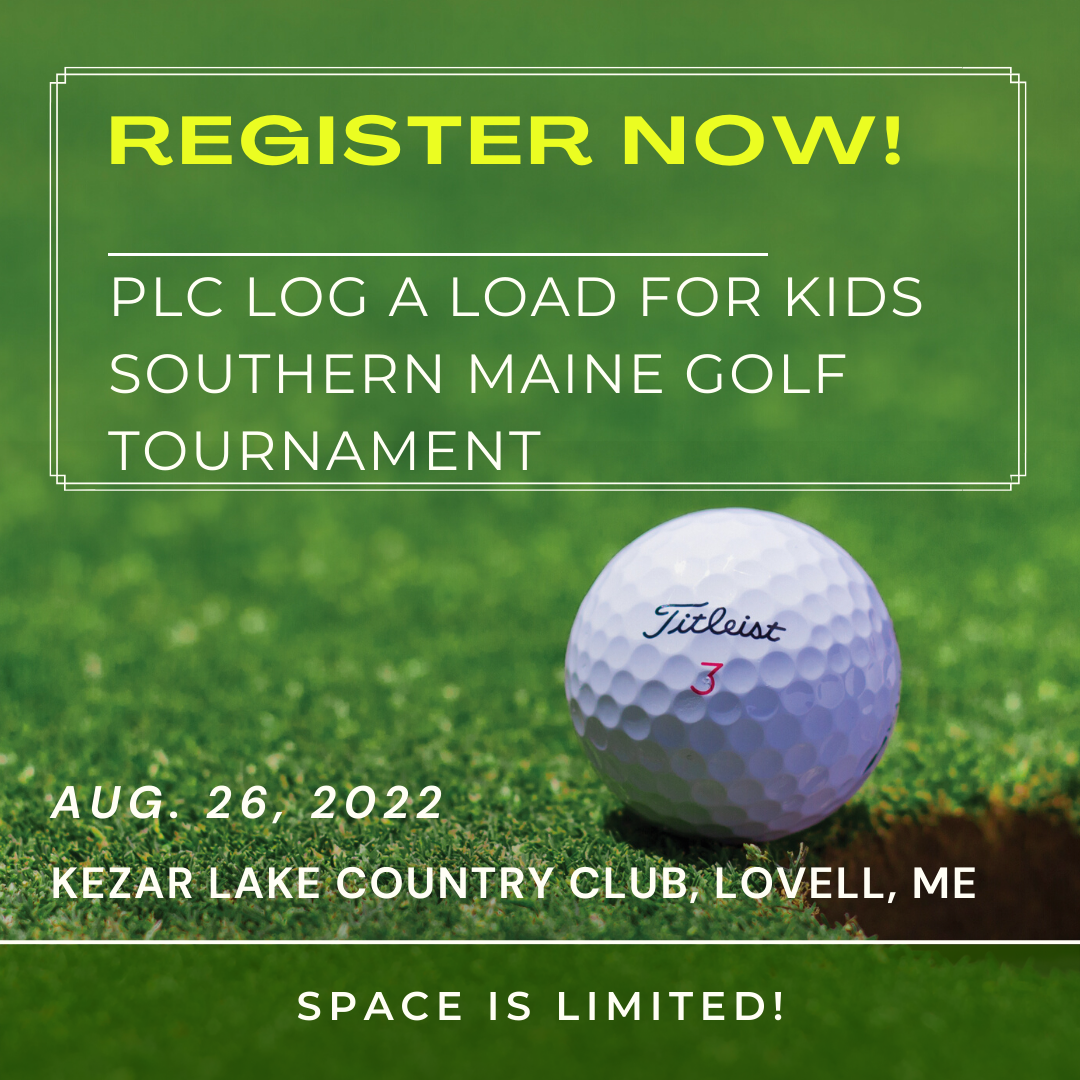 We are less than one month away from the PLC's Southern Maine Log A Load for Kids Golf Tournament on August 26th in Lovell. Our Northern Maine Tournament on September 16 is now sold out and space is limited in the Southern Maine tournament. Act now to help us help Maine kids by playing, sponsoring, donating or all three to benefit The Barbara Bush Children's Hospital at Maine Medical Center at Maine Medical Center Let's make miracles happen together
Aug. 26, Kezar Lake Country Club, Lovell
If you prefer to register by mail print and fill out the registration form on the pdfs below: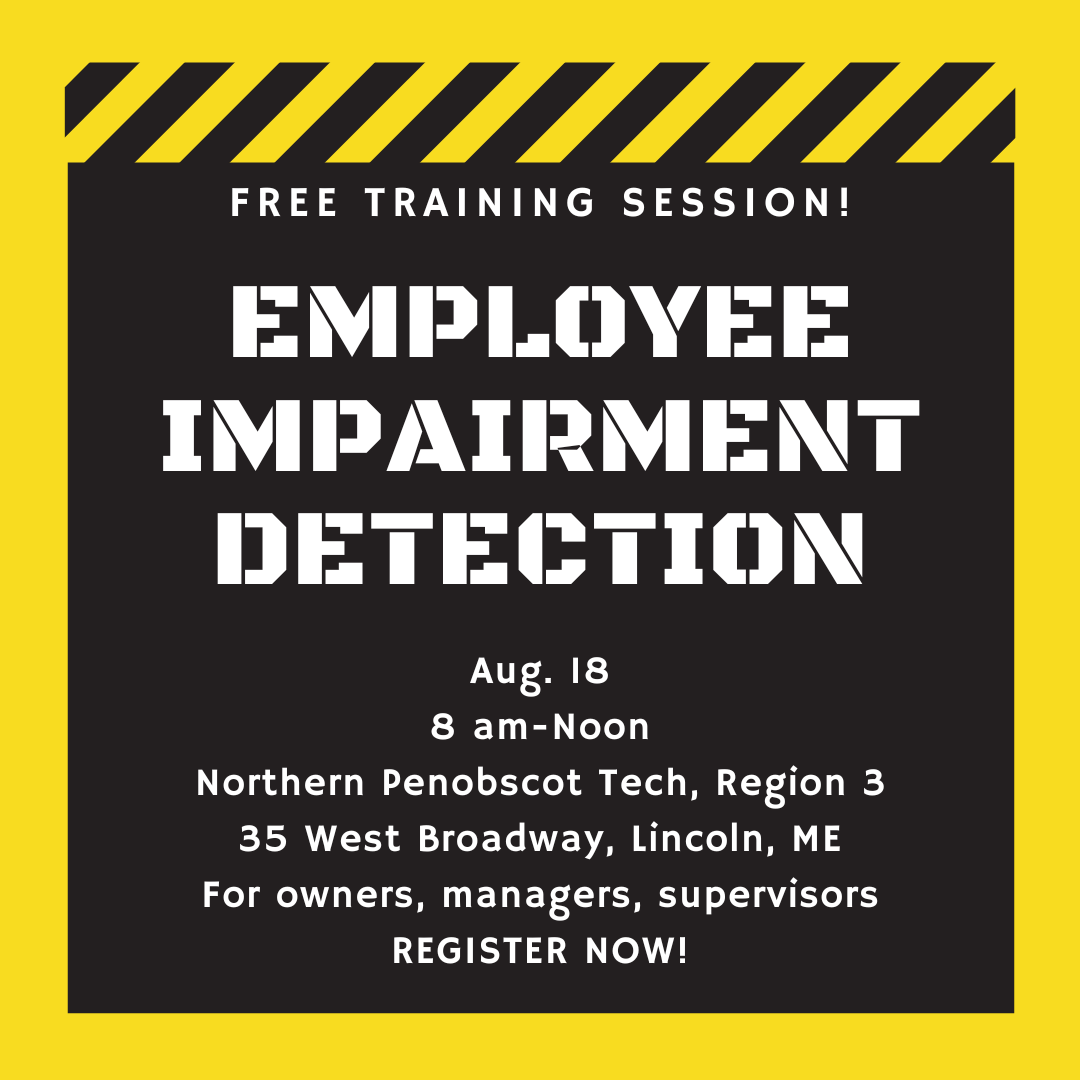 This free one-day training session for PLC members is designed to help owners, managers, and supervisors recognize and respond appropriately to employee-impairment in the workplace in order to reduce worker accidents and injuries. Participants will be taught procedures to detect impairment regardless of the substance or cause.