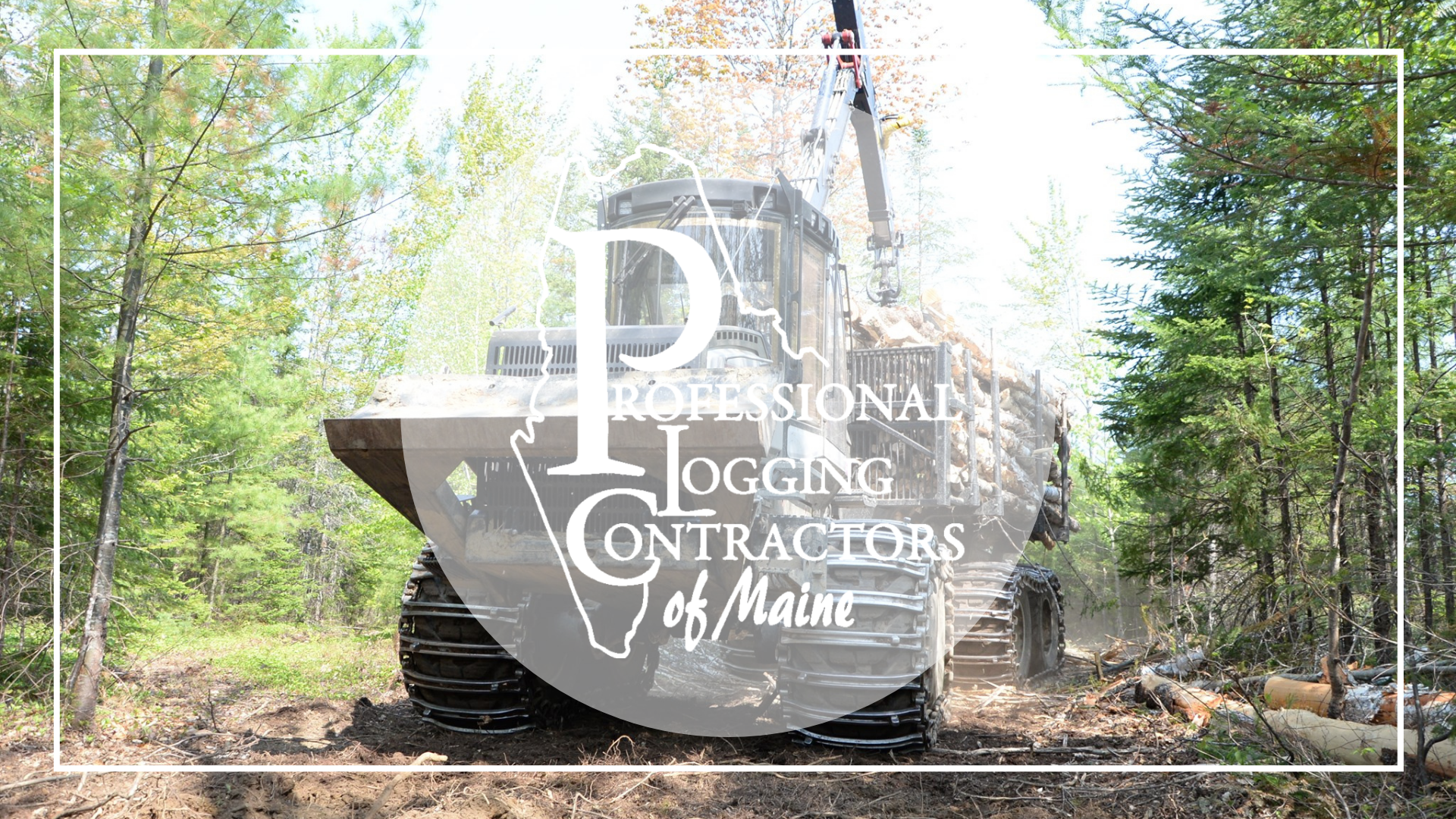 Since 1995, the PLC has been the voice of Maine's logging industry
The PLC is Maine's only trade organization which exists to give independent logging contractors a voice in the rapidly changing forest industry.
LINCOLN – The Professional Logging Contractors (PLC) of Maine held its 25th annual Log A Load for Maine Kids Northern Maine Golf Tournament on Friday, Sept. 17, raising a record $67,351 for Children's Miracle Network Hospitals in Maine. The PLC hosts two Log A Load...
read more